The GR8 MEME WAR TO SAVE HUMANITY
2021.07.02
Droppin' Memes Like they HOT
Volume V:V Issue #2
Another tour of duty begins, and I finally feel once again at home. KEK!
I preform many duties as a Digital Soldier in the Kekistan Armed Services, but my true passion is as a Truth Bomber in the Kekistan Air Force, 1st Meme Bomber Wing.
Sure, I love to rock the GAB SOCIAL MEDIA, Digg, Investigate, Bake, Fag out on the Clock and Planes, but at heart I am a TRUE meme warrior.
It feels great to be back, serving at the pleasure of 45, for the people of the world. As you may, or may not, know #WORLDPEACEisthePRIZE!
Enjoys today's MEME PACKED new issue, and please share WORLDWIDE! #WWG1WGAWW #REEEEEEEEEEEEEEEEE!
text TRUMP to 88022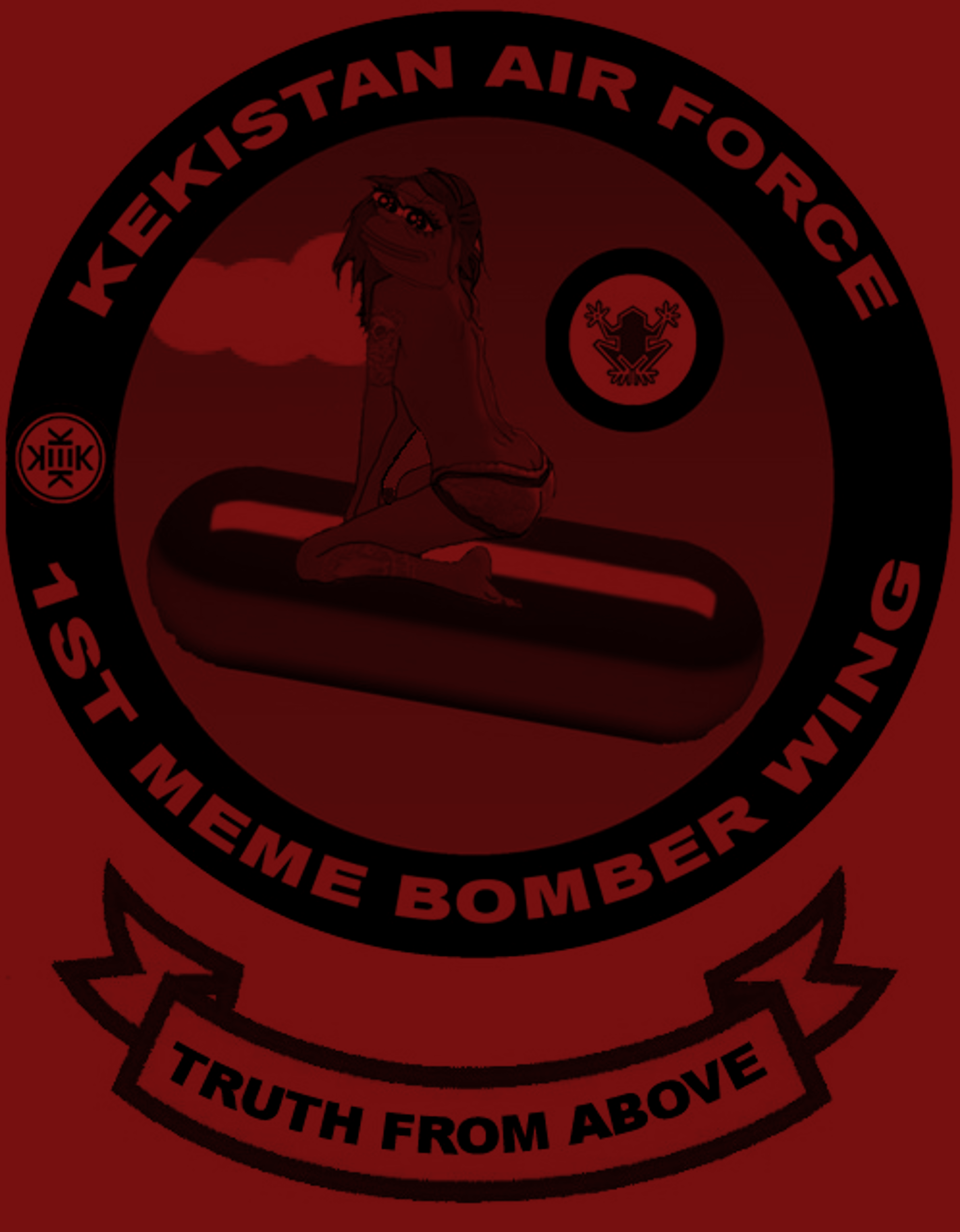 ---
NEW WWG1WGA PHPBB FORUM FEATURE ADDED!
Here it is, frens. In an effort to build our website into a tool for sharing information I have installed
the GR8 MEME WAR TO SAVE HUMANITY BB FORUM
The intent is a place to share thoughts on crumbs, not to rile anyone up or advocate negative crap. The rules are pretty simple: If you post hateful, racist, violence advocation, anti-Q, anti-45, anti-semite, n-word, etc. you, and all your posts, will be deleted.
Freshly setup, so you could be one of the first posts! It may be a little wild west for a bit, but this is a place for ANONS WW who want #WORLDPEACEasthePRIZE! PERIOD.
Thank you all. We are ALL #INitTOGETHER
xoxo
sB
---
---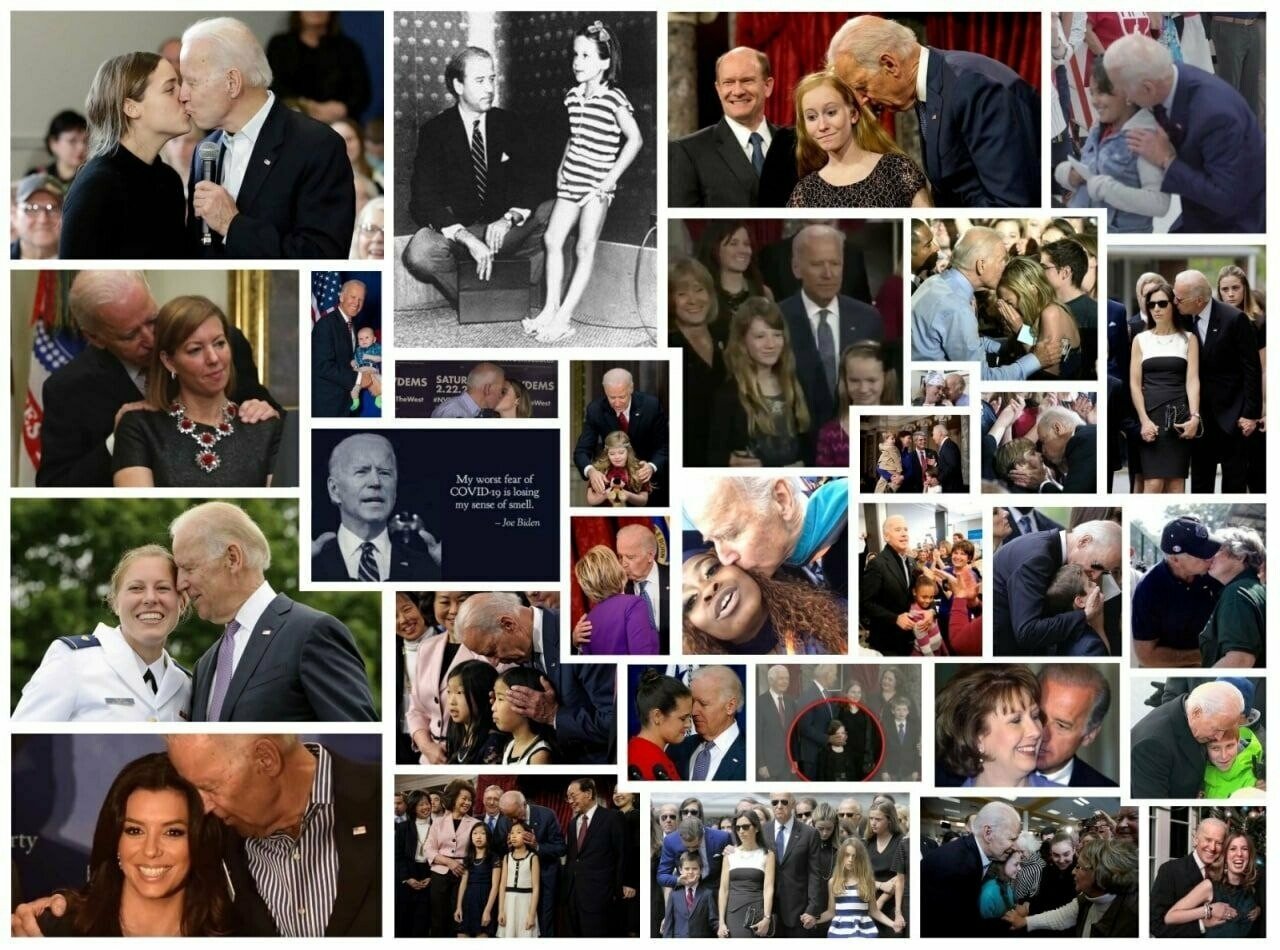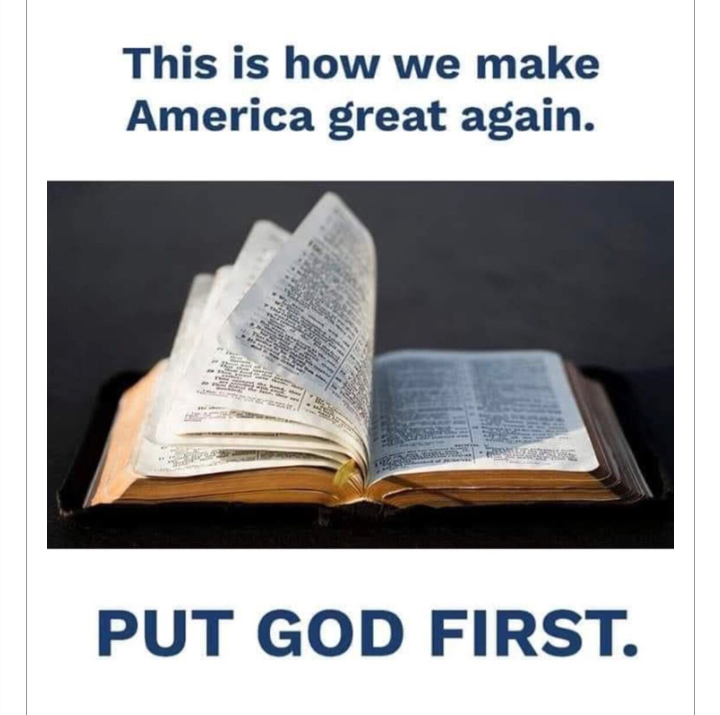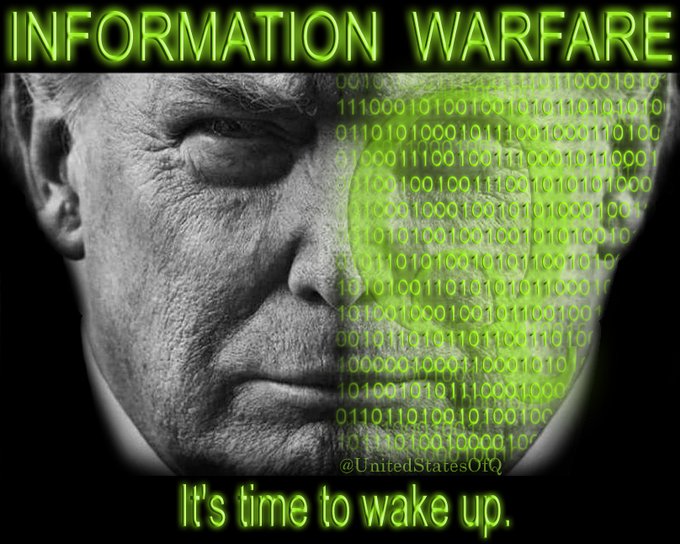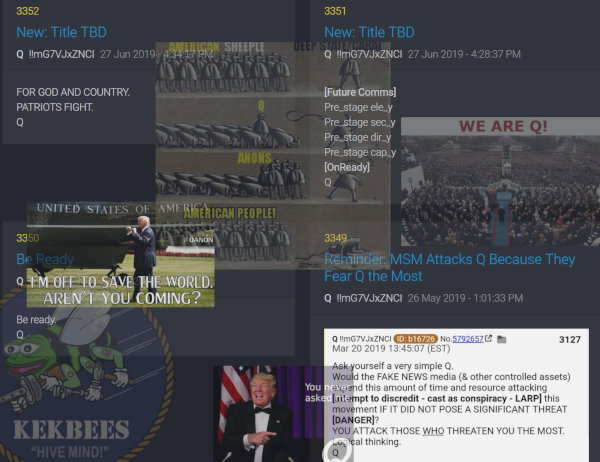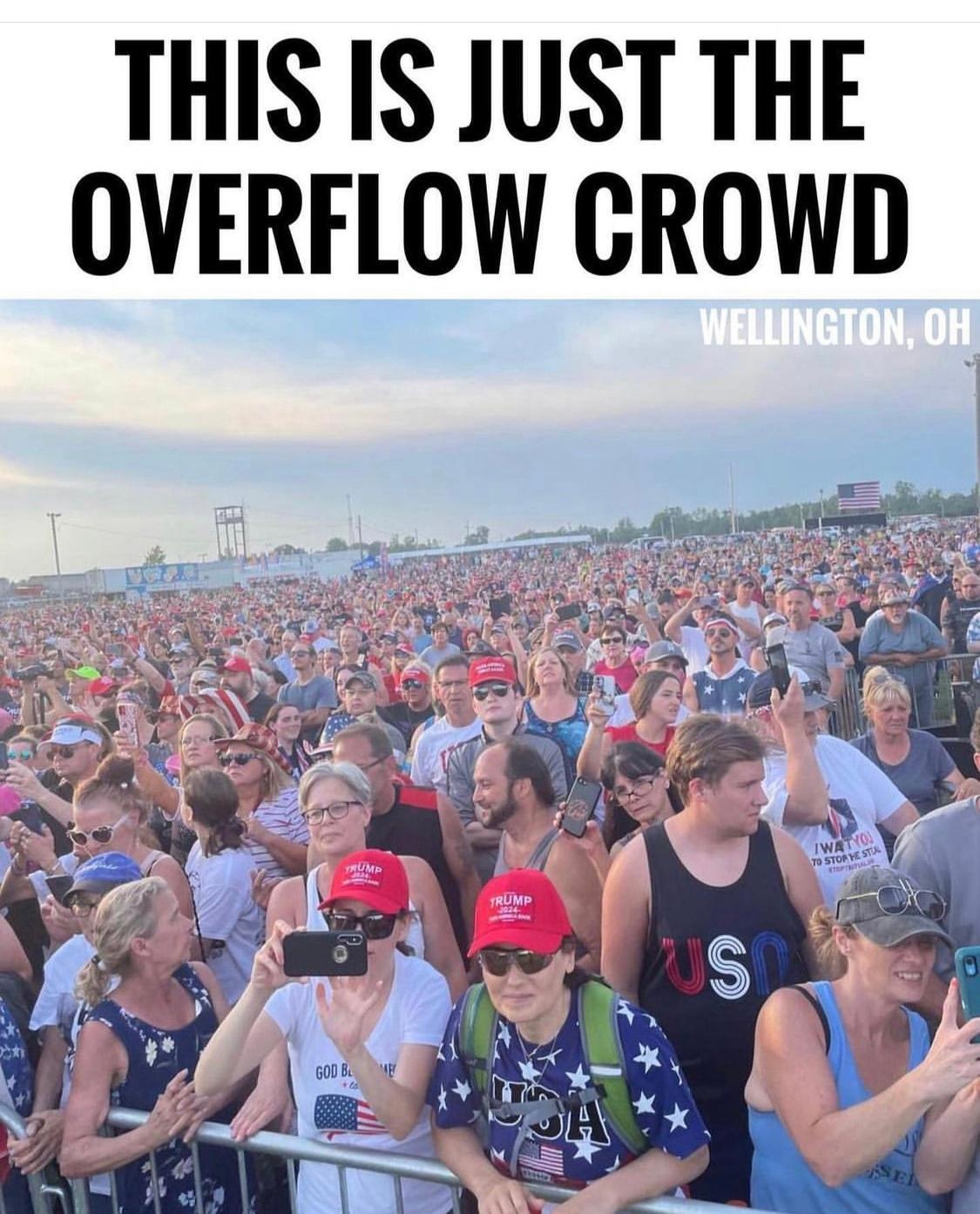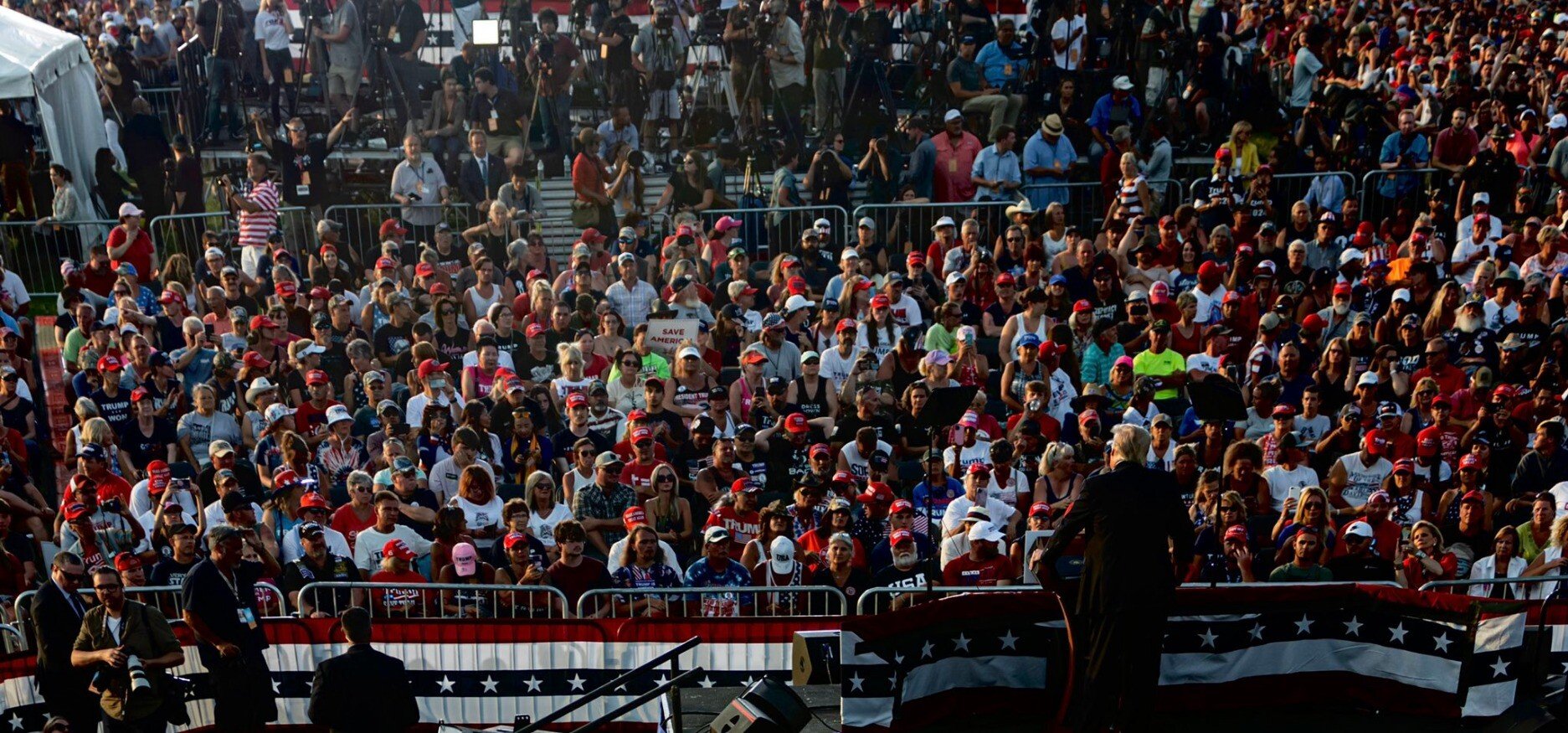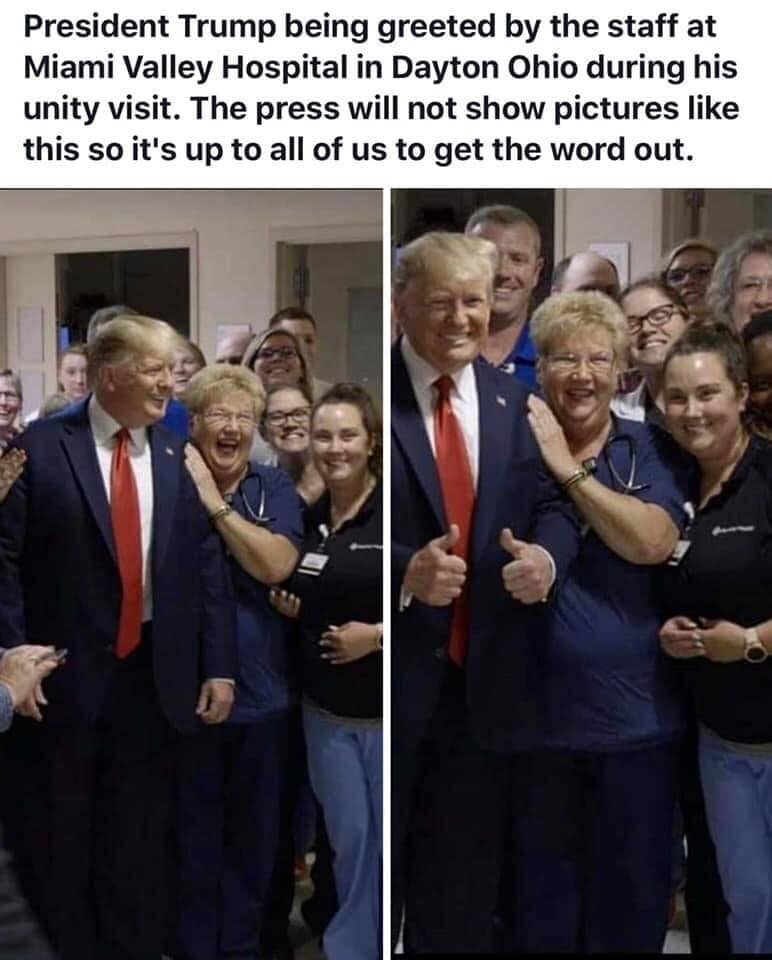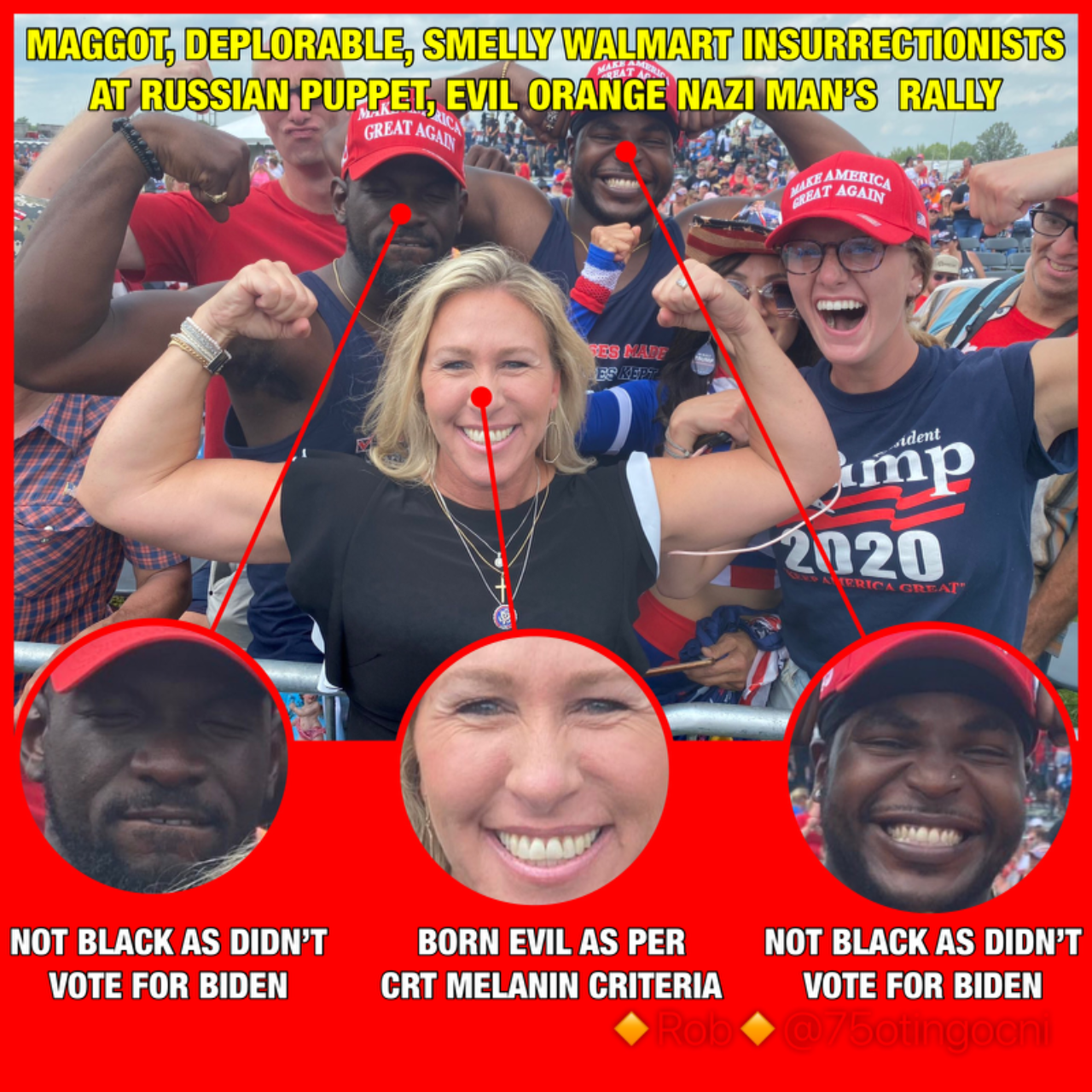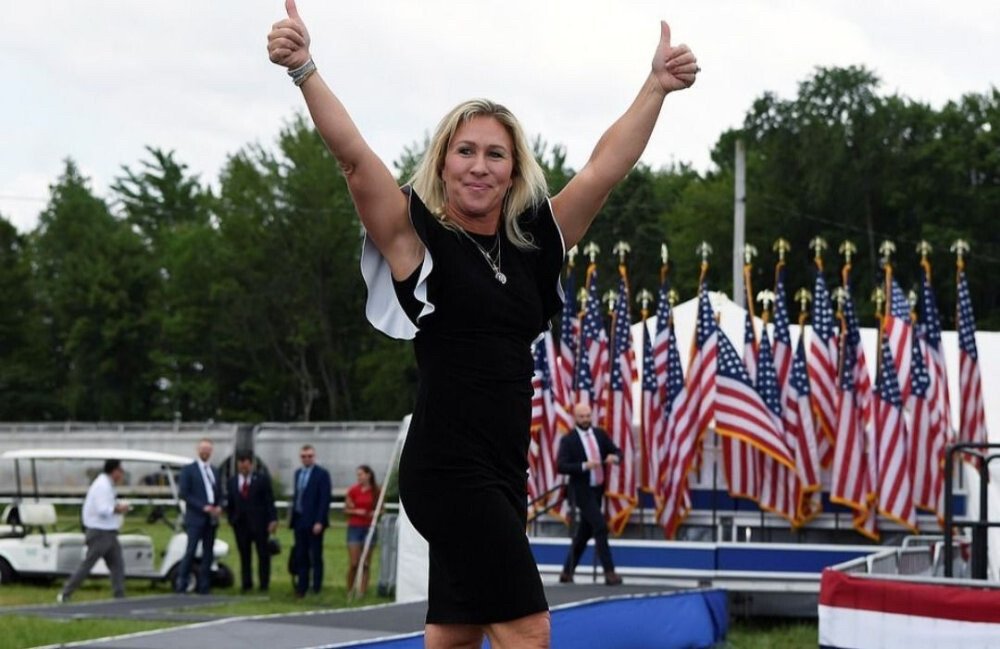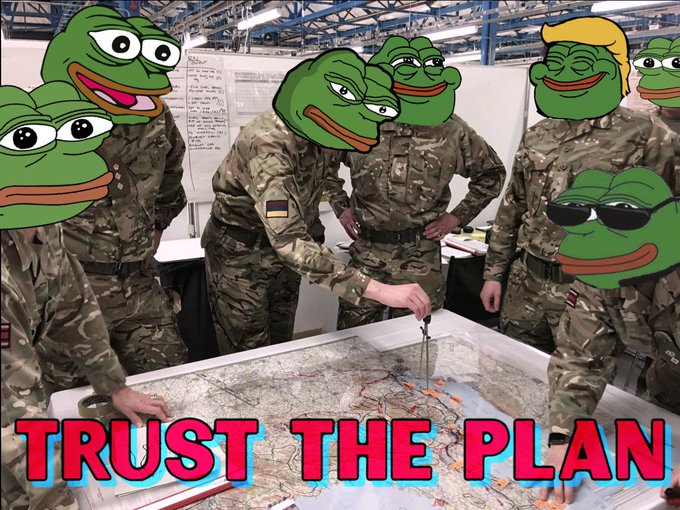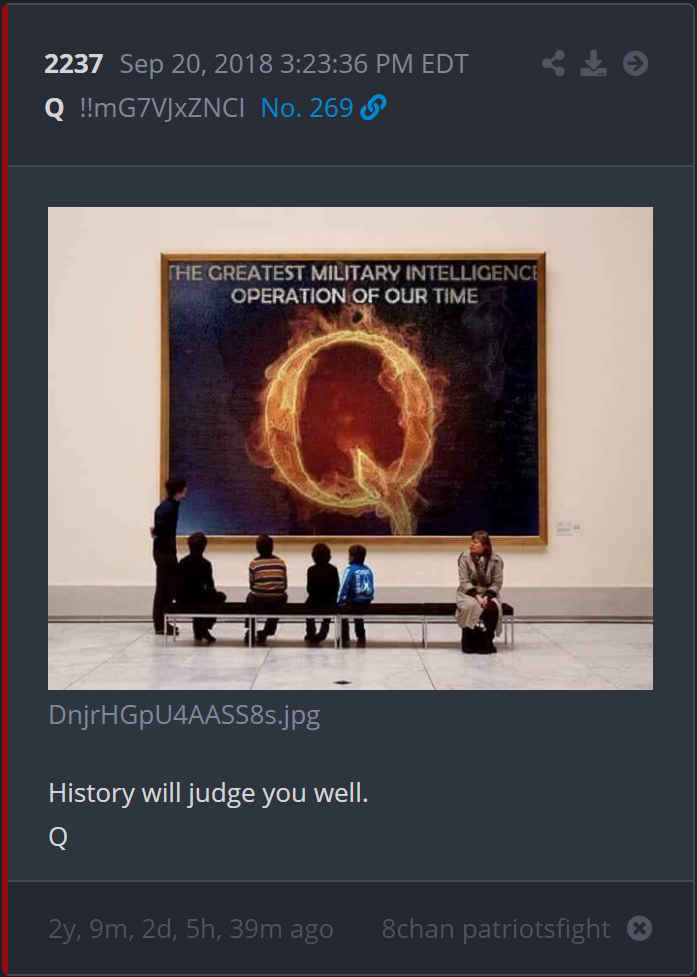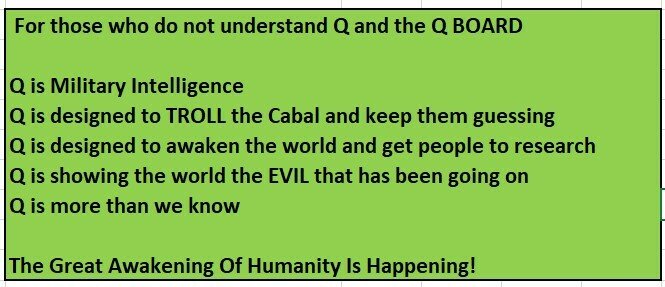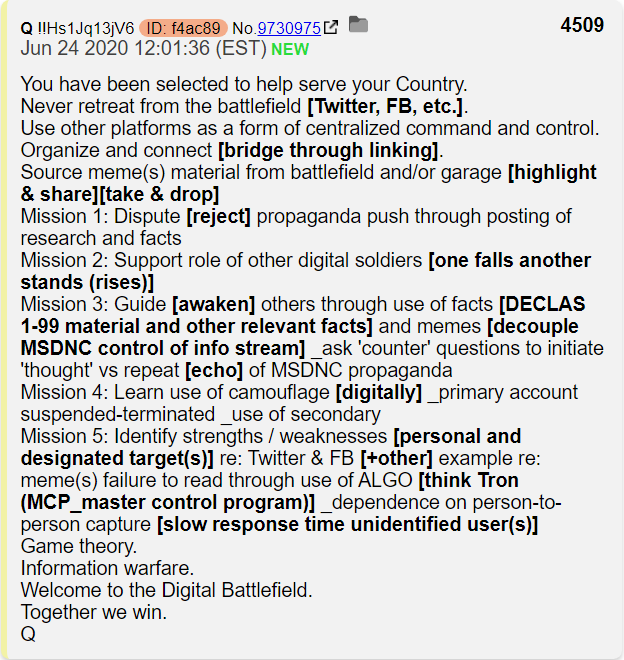 ---
---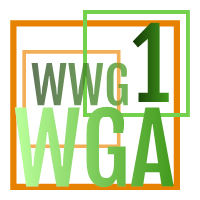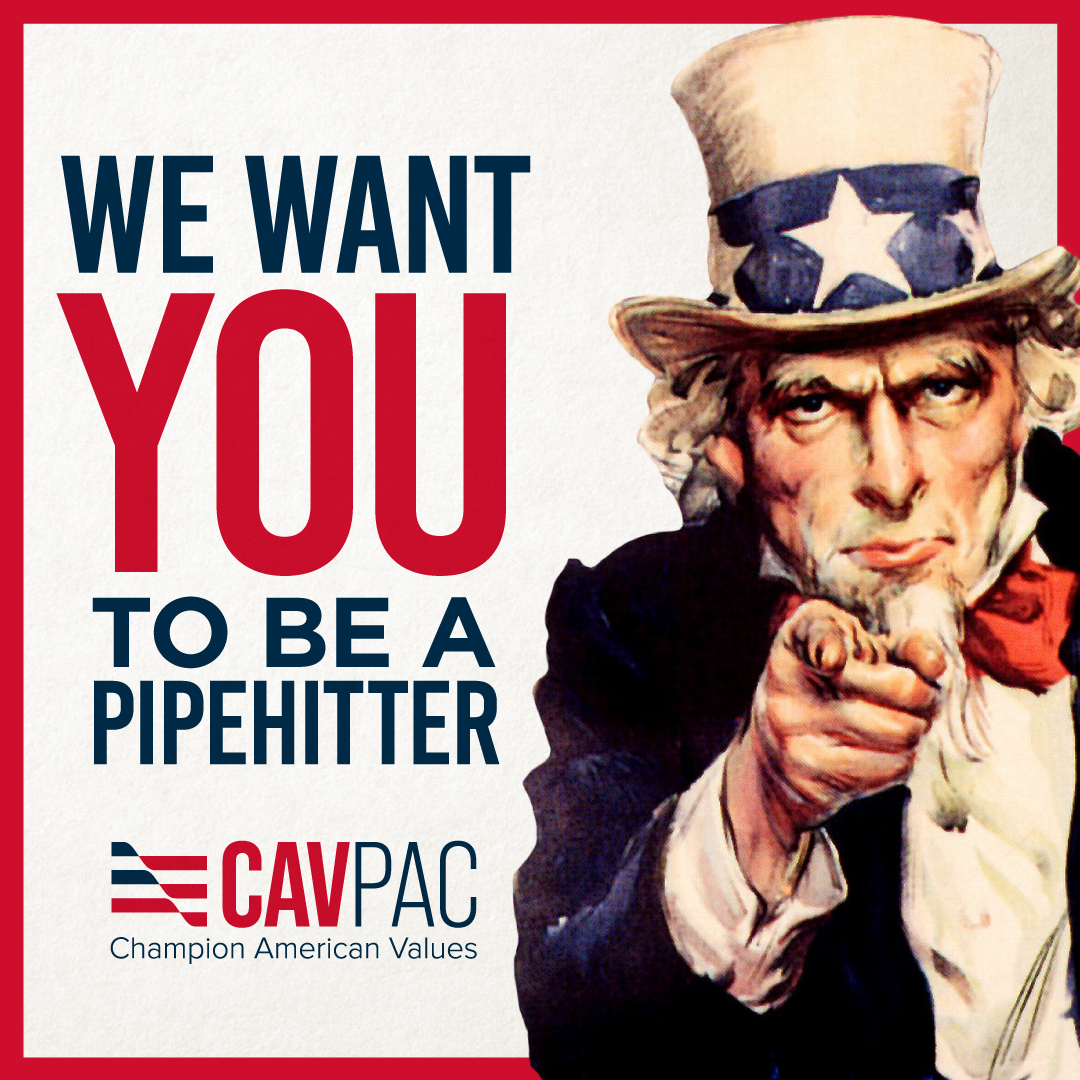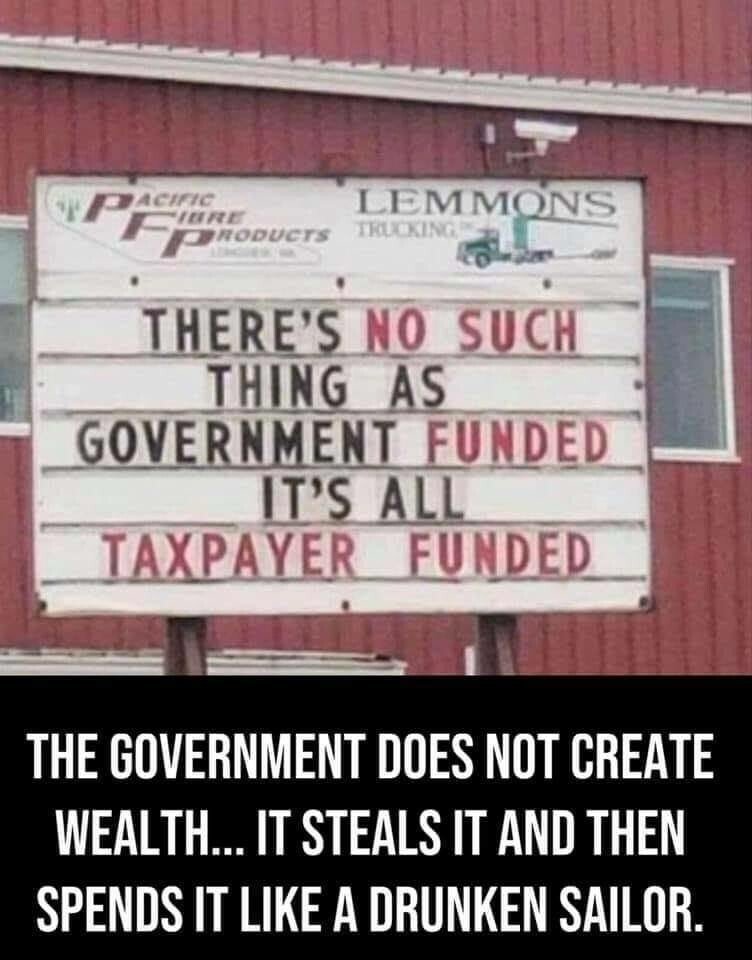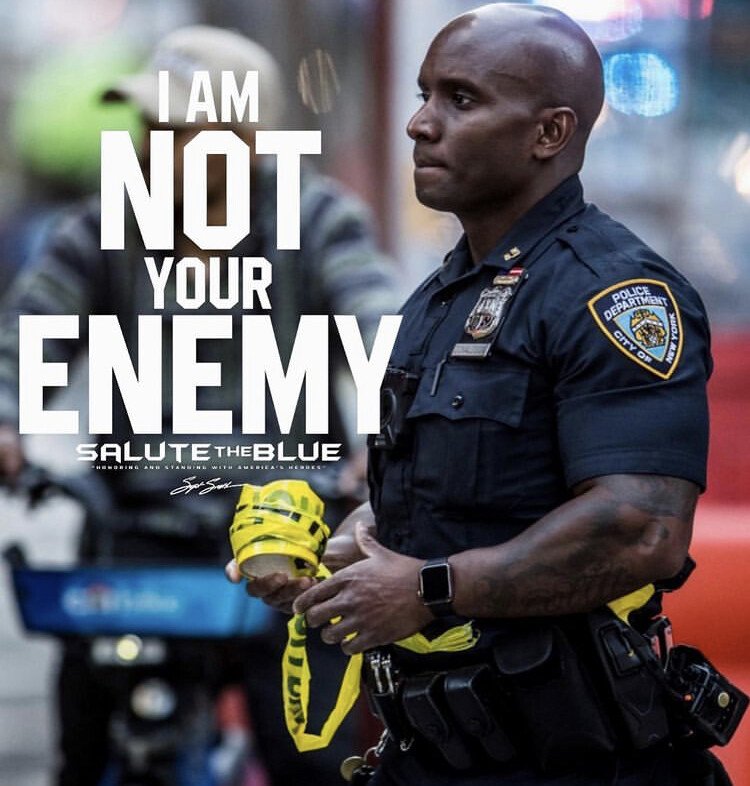 ---
---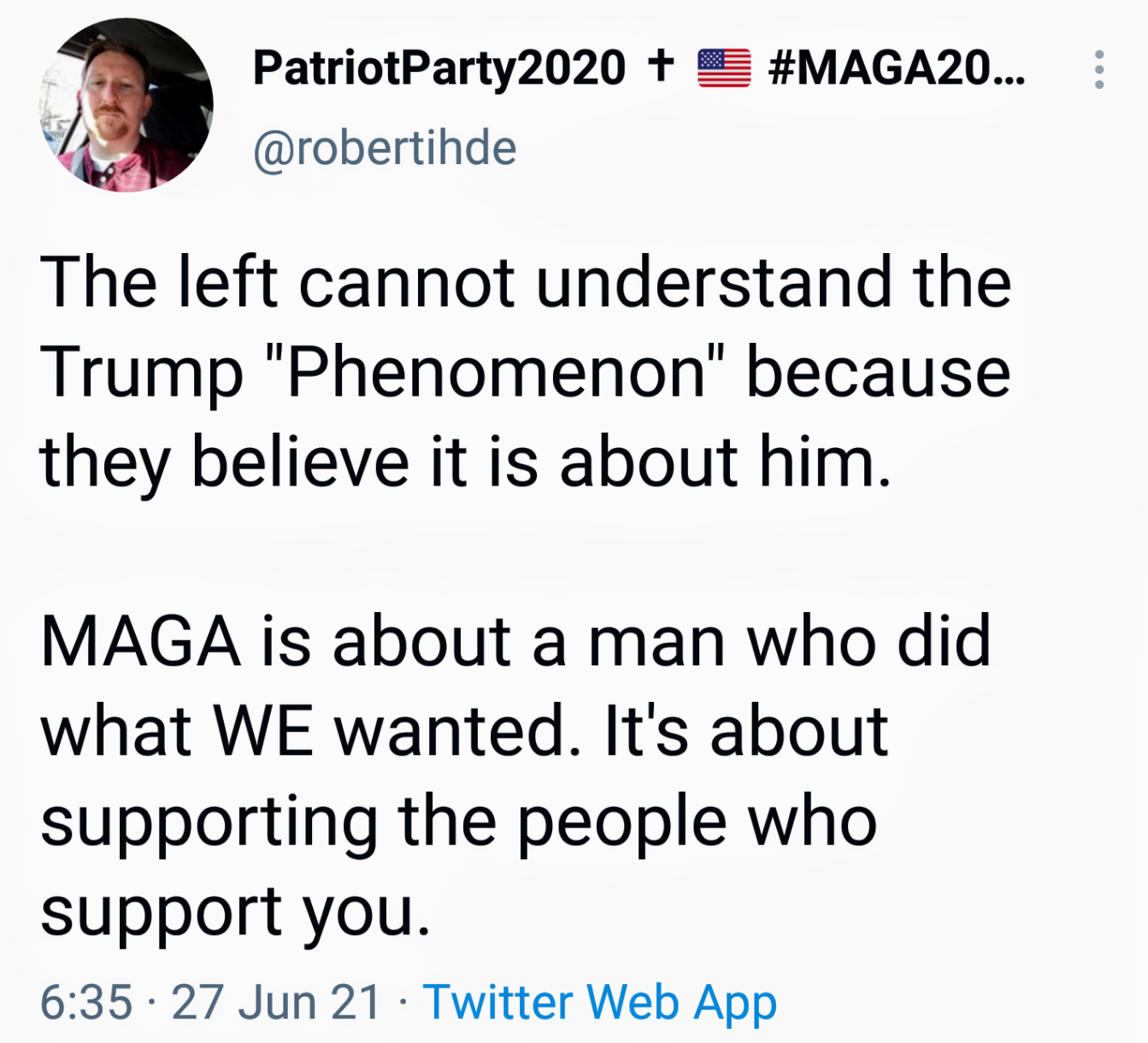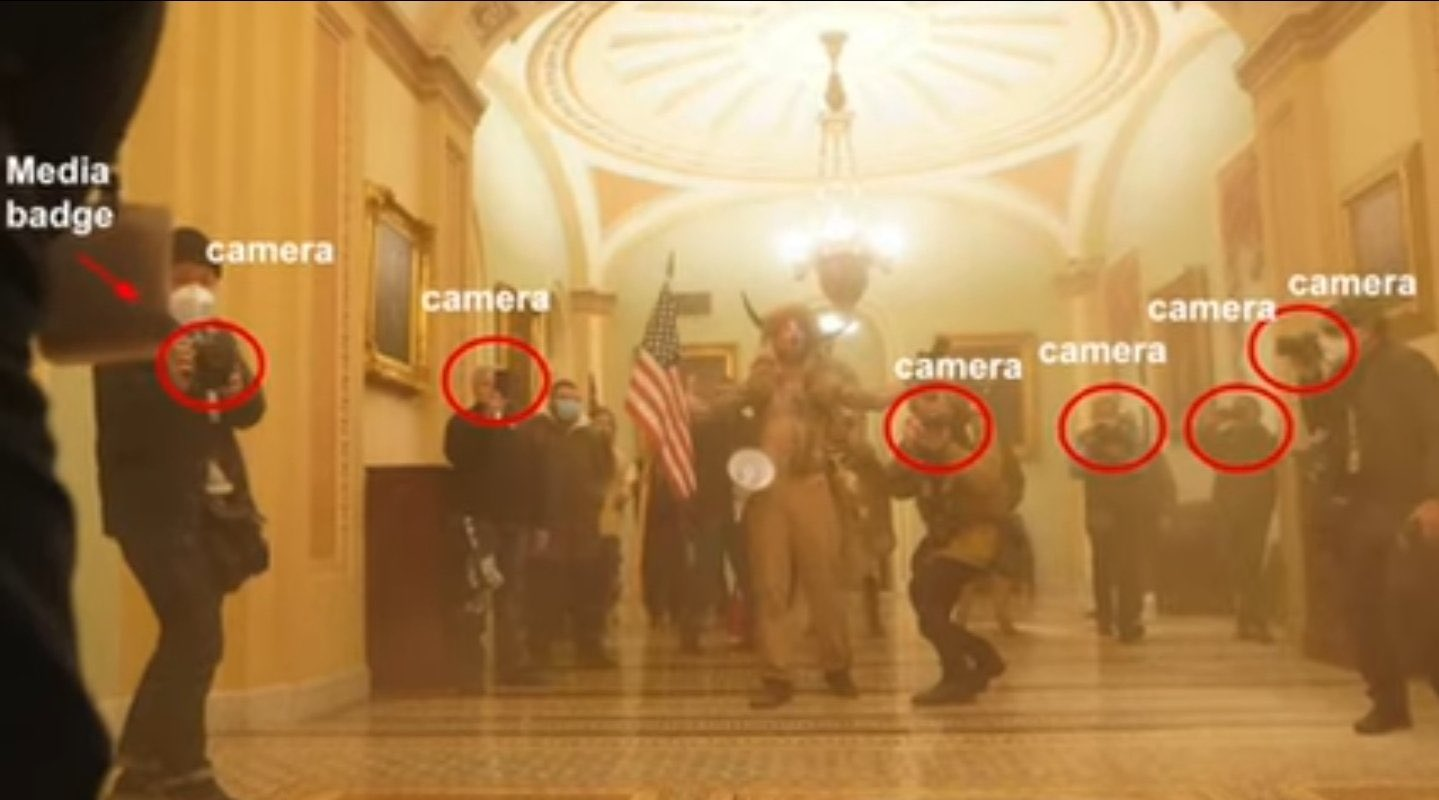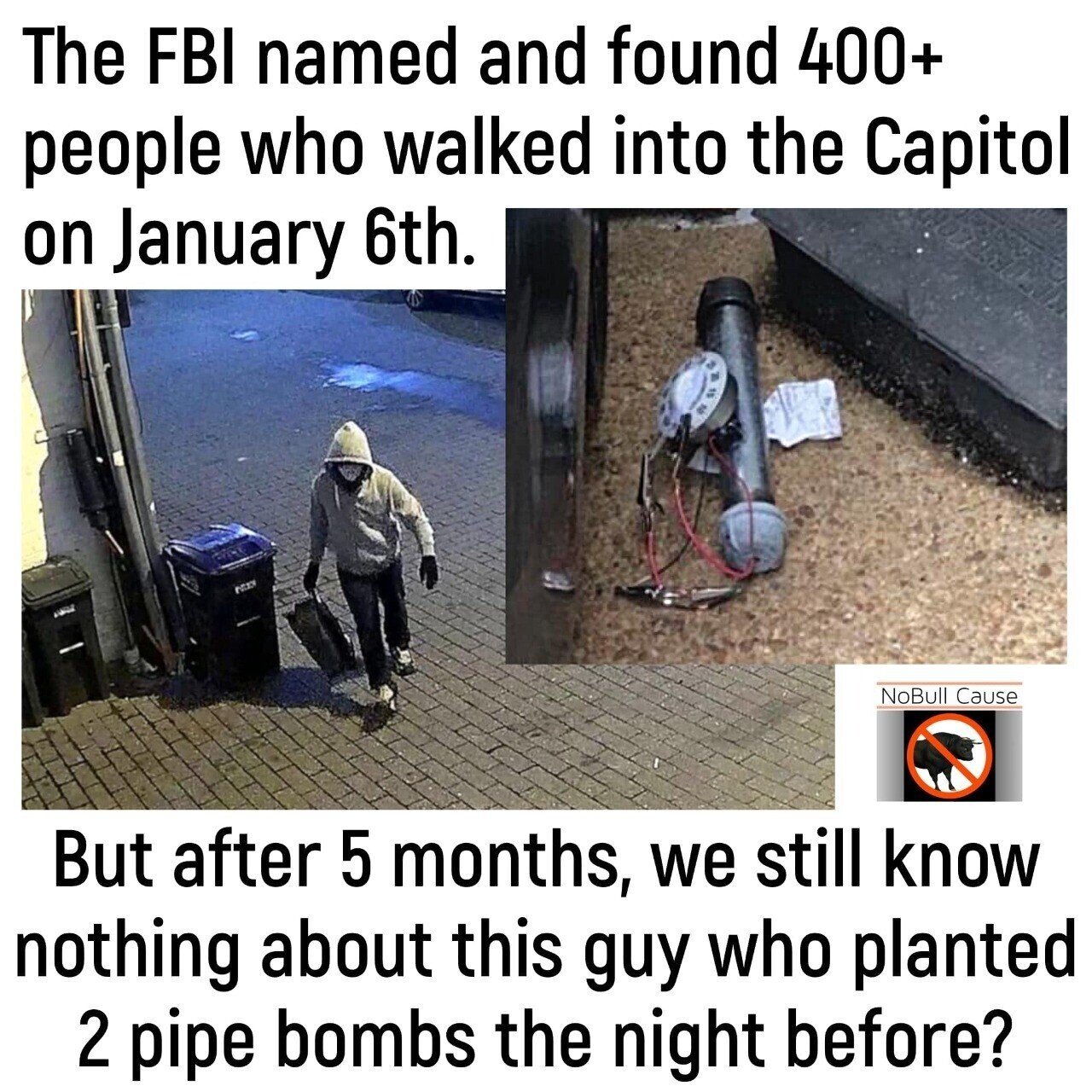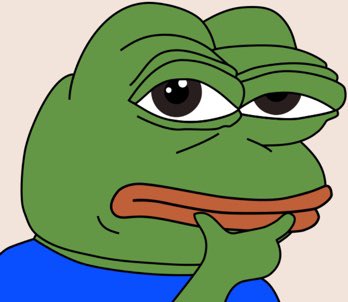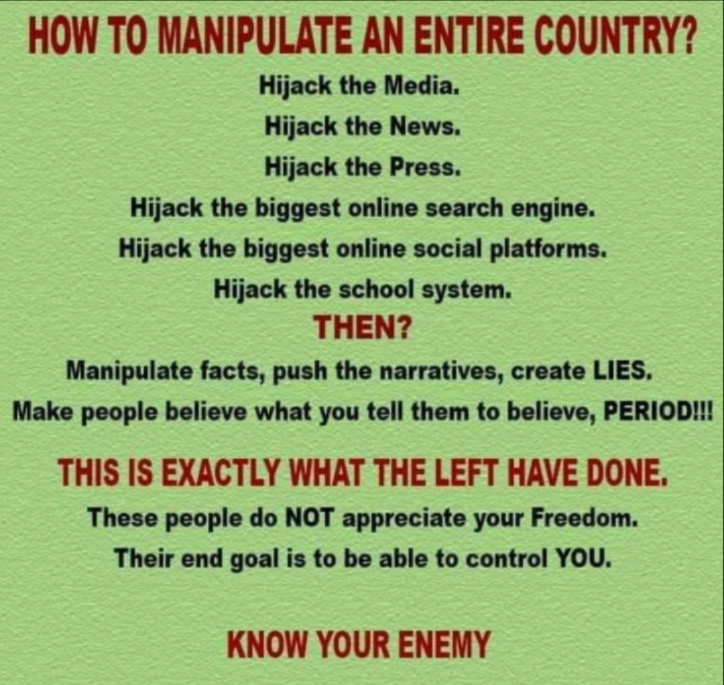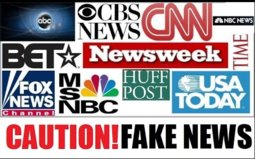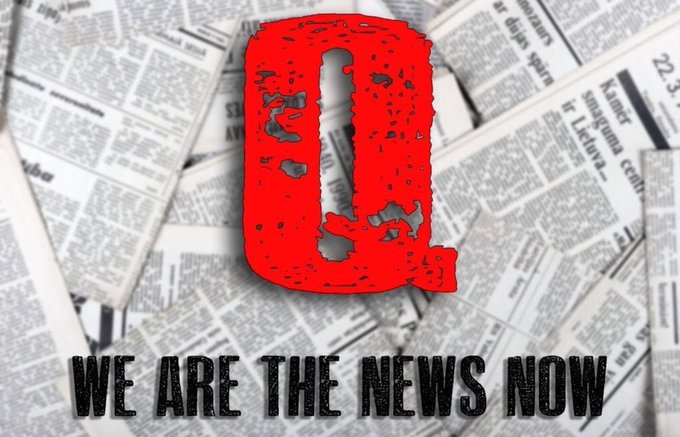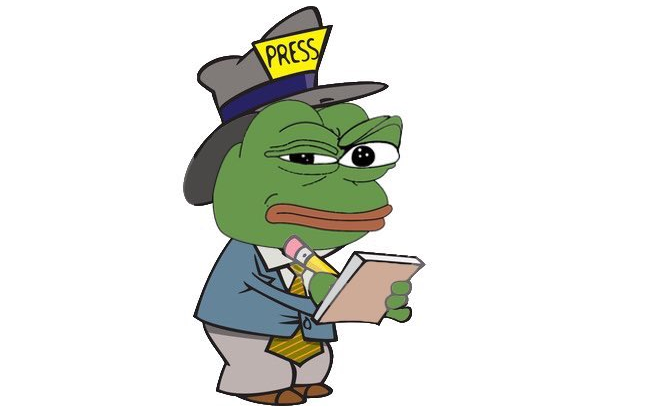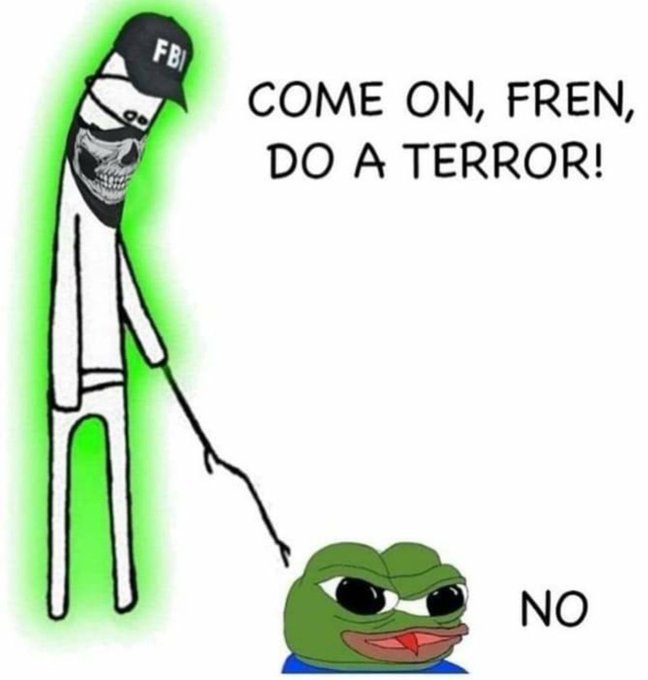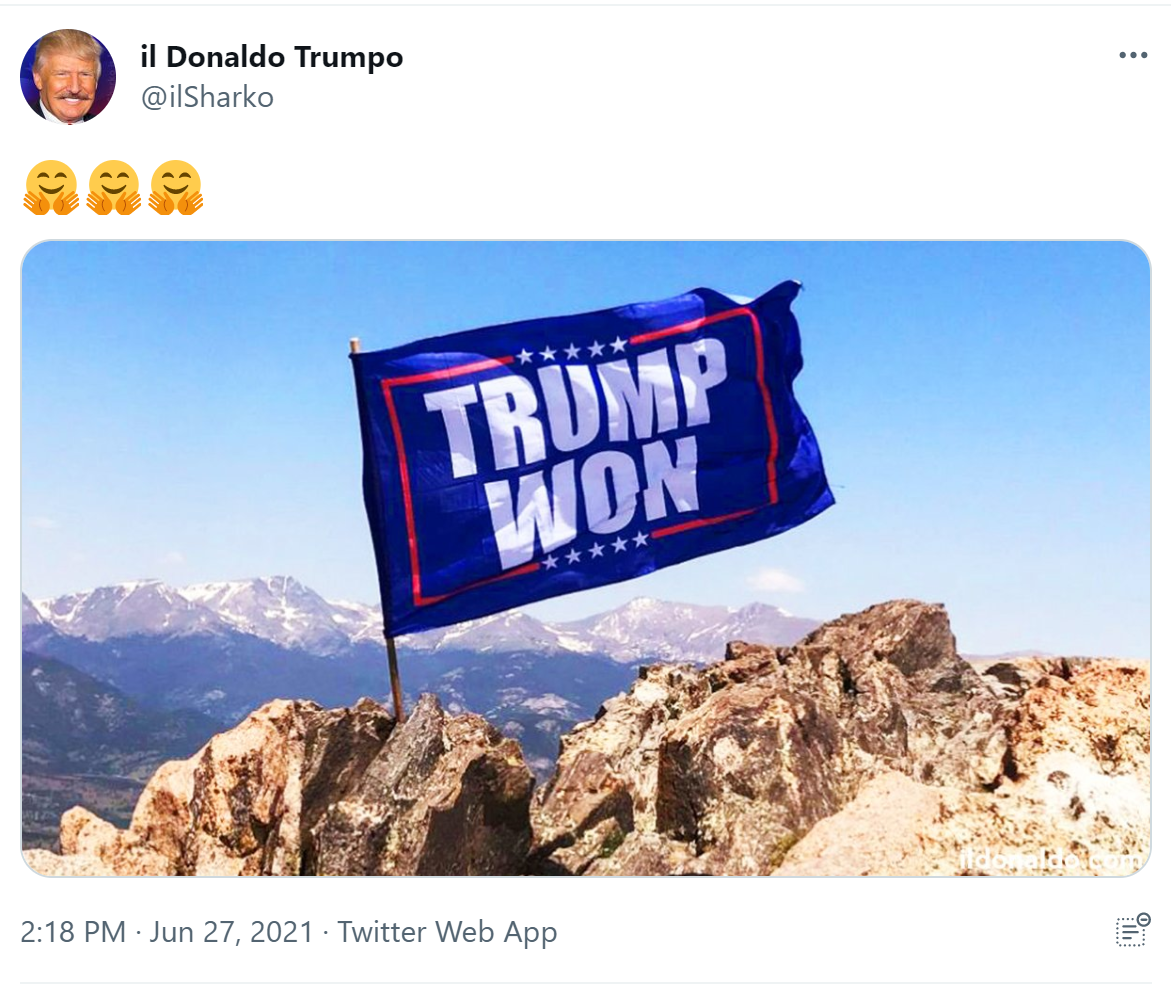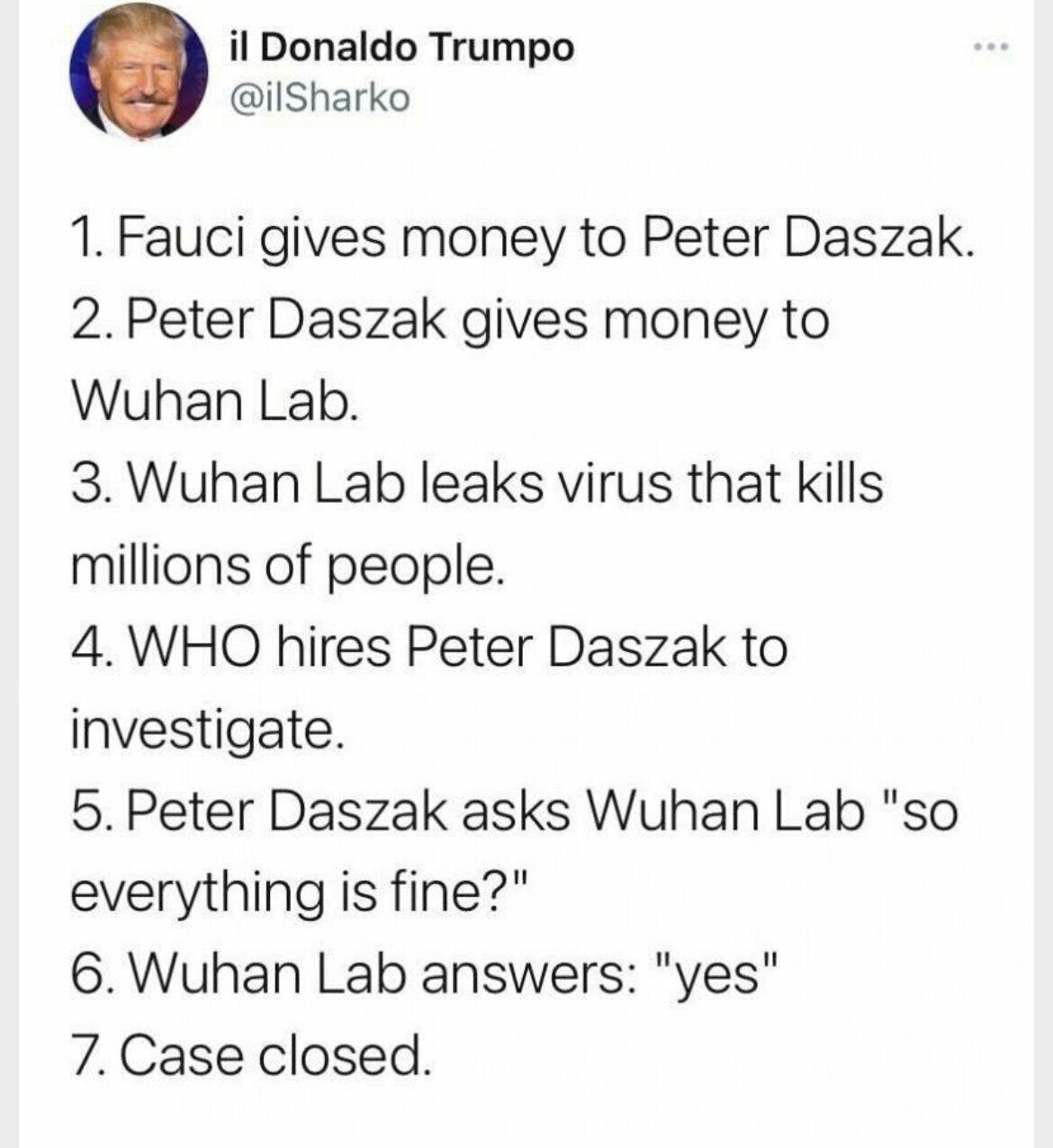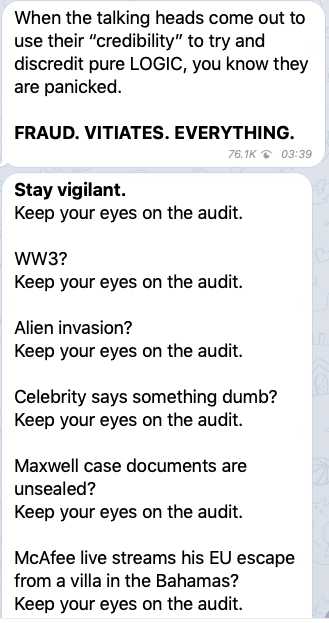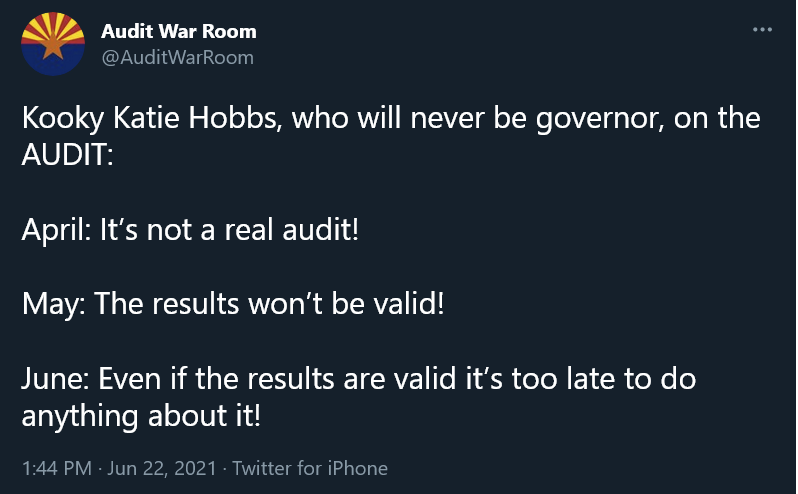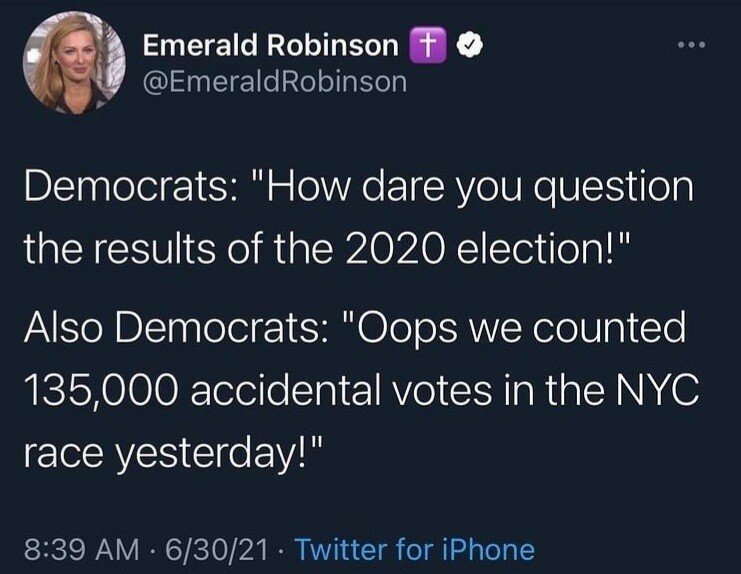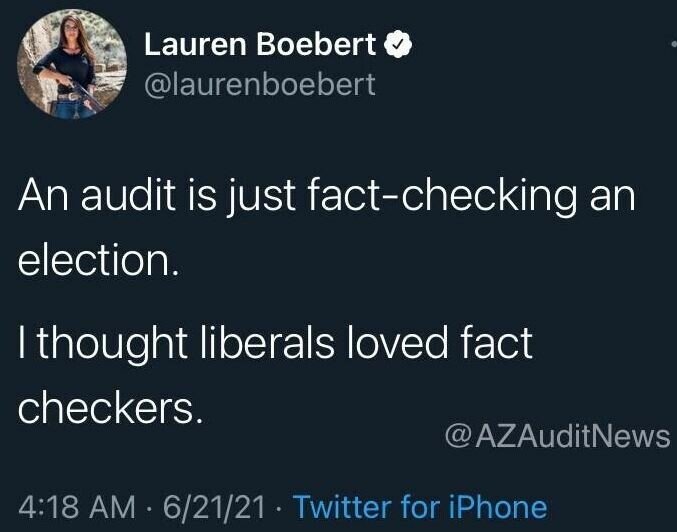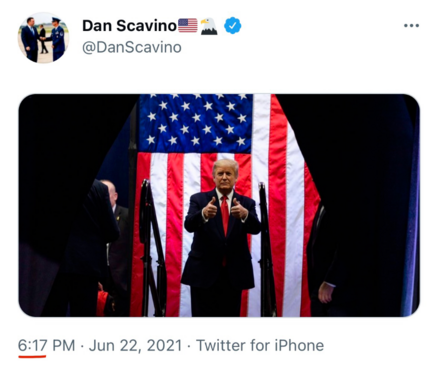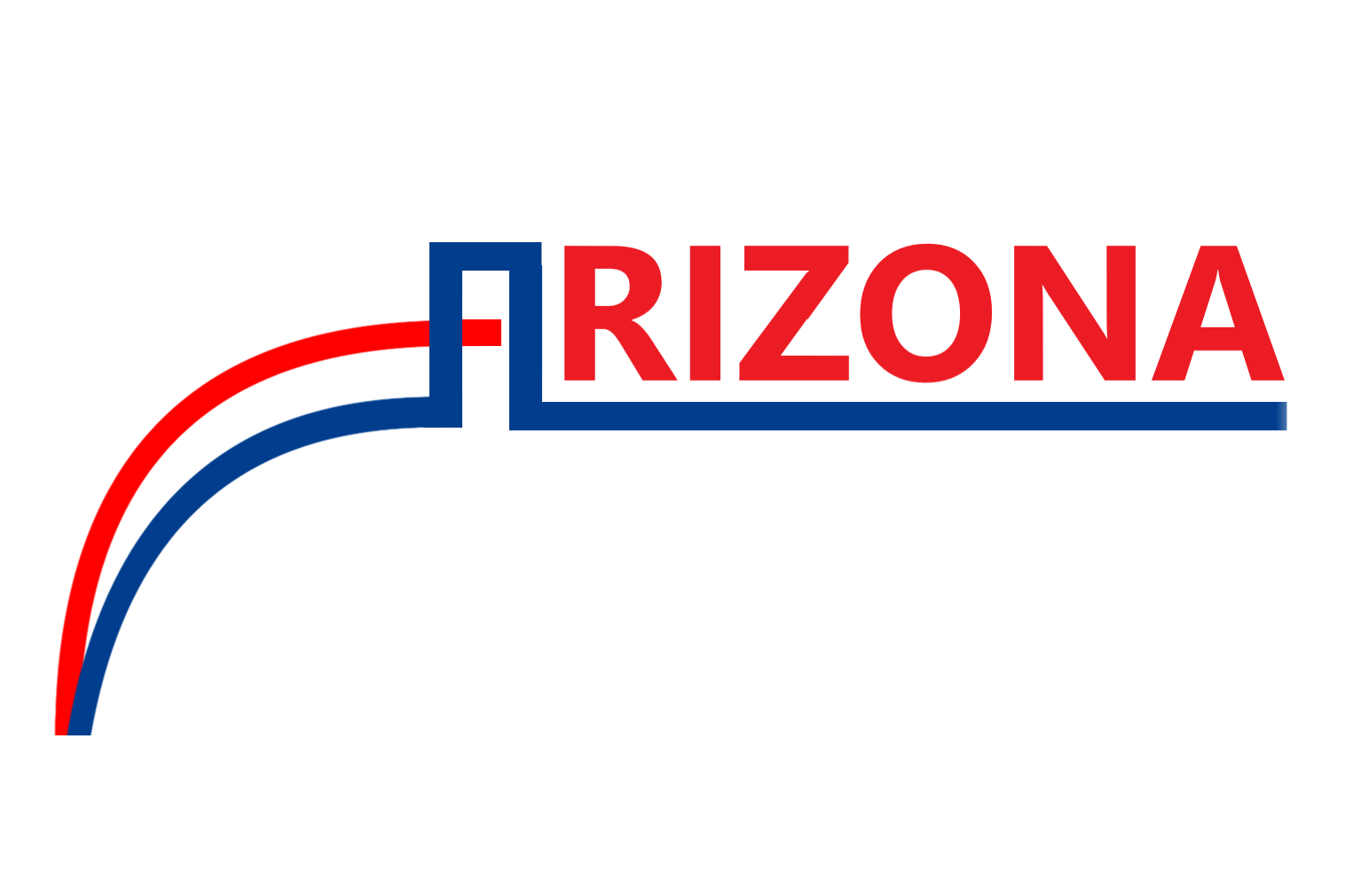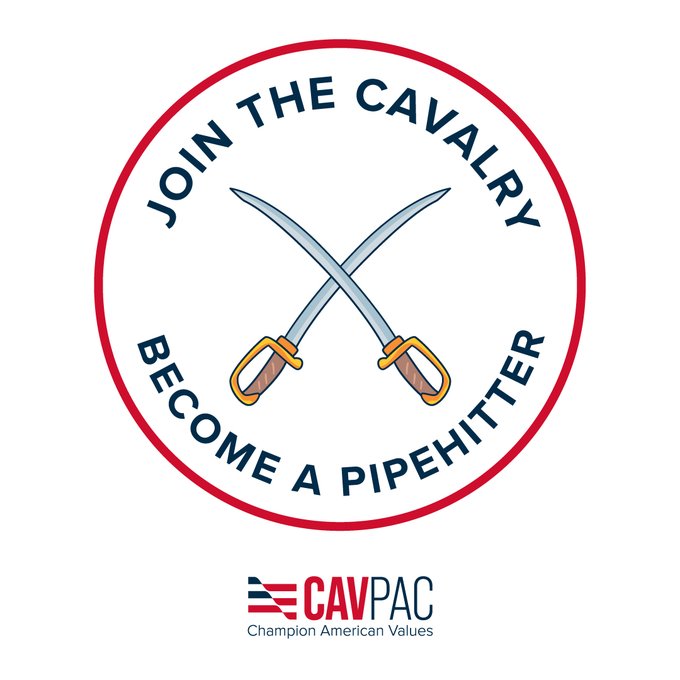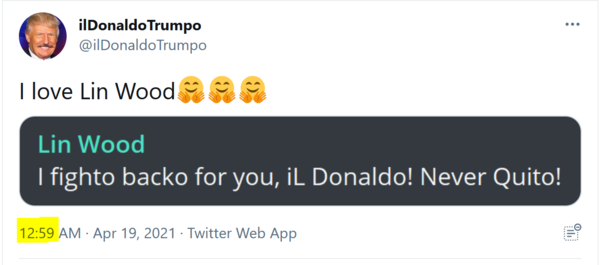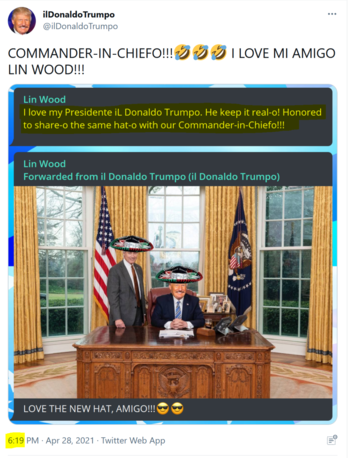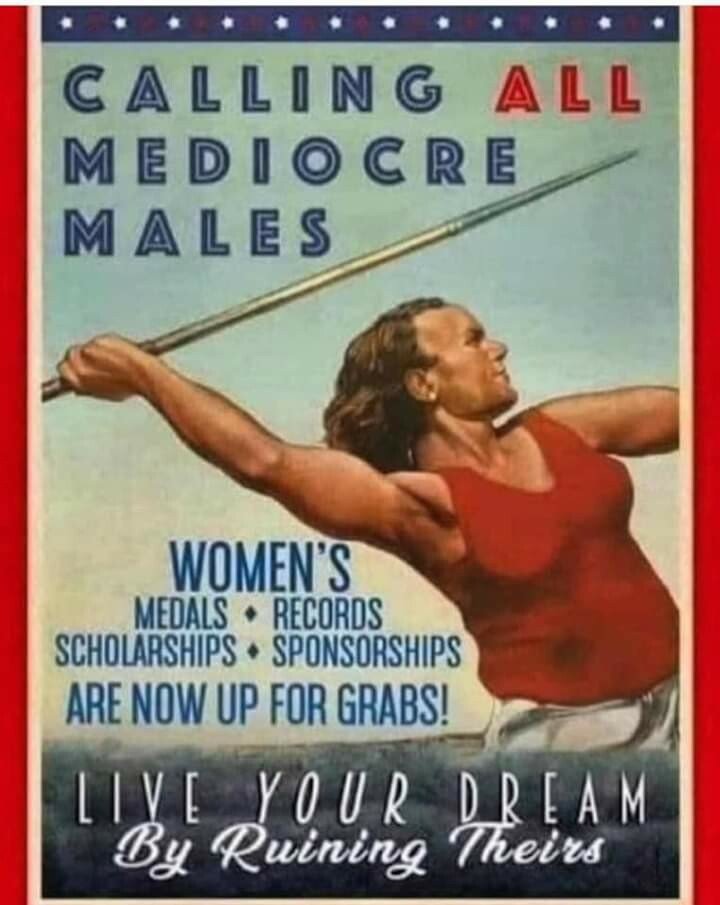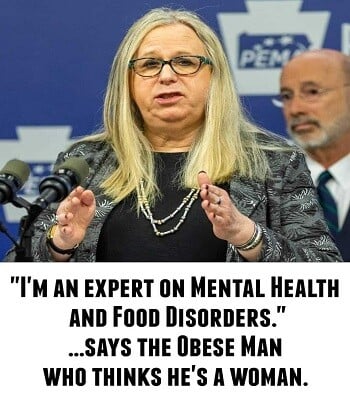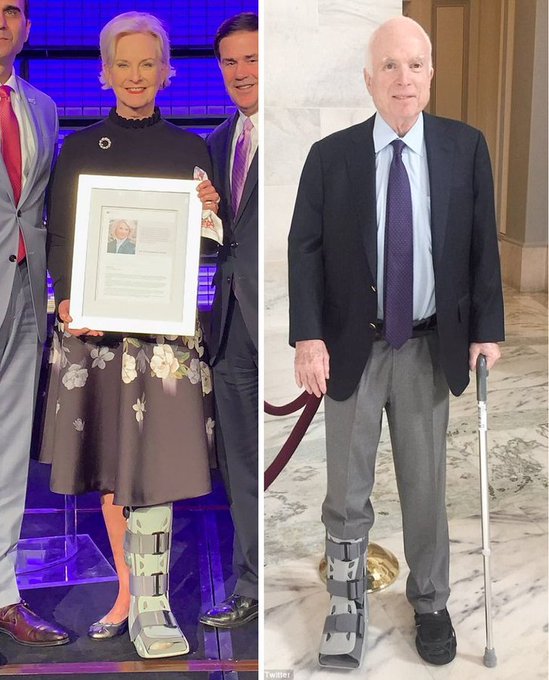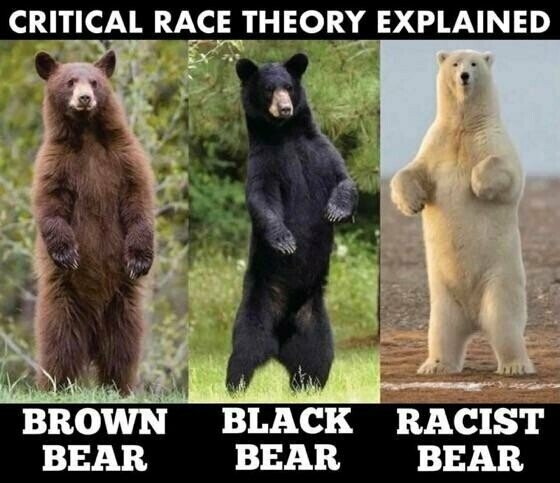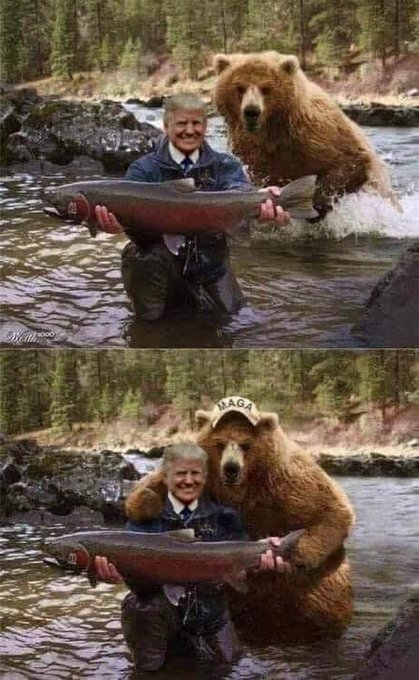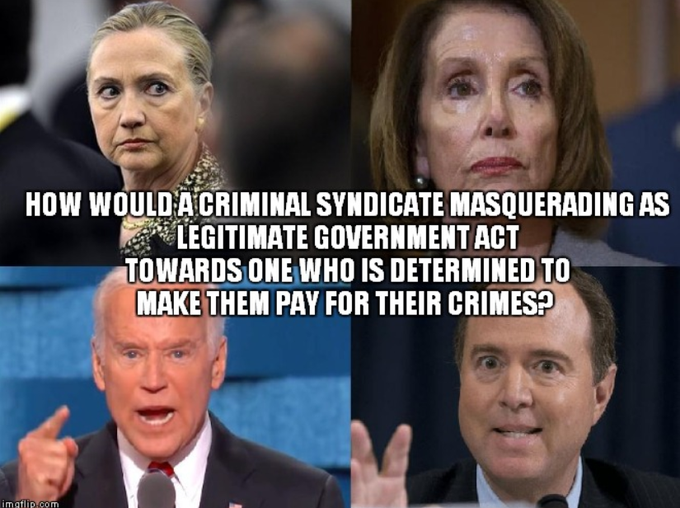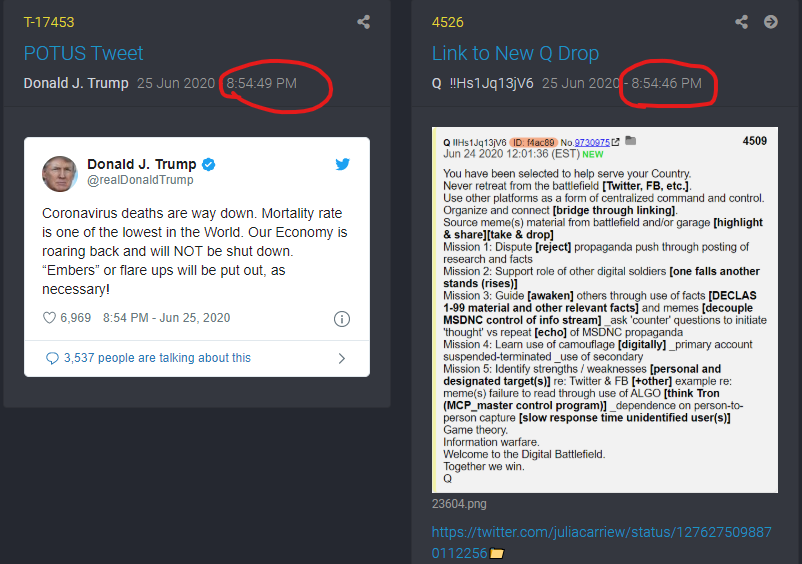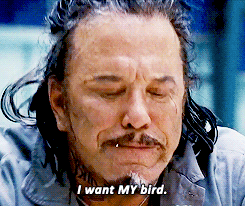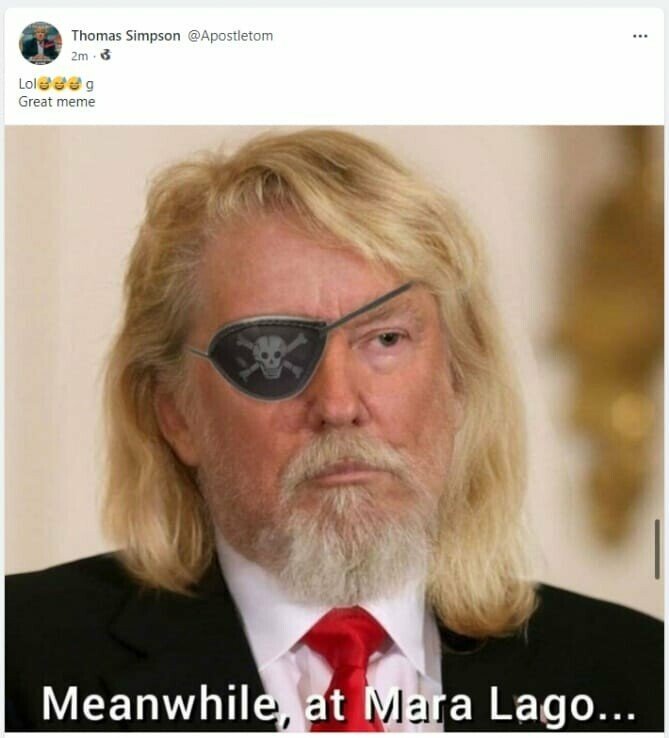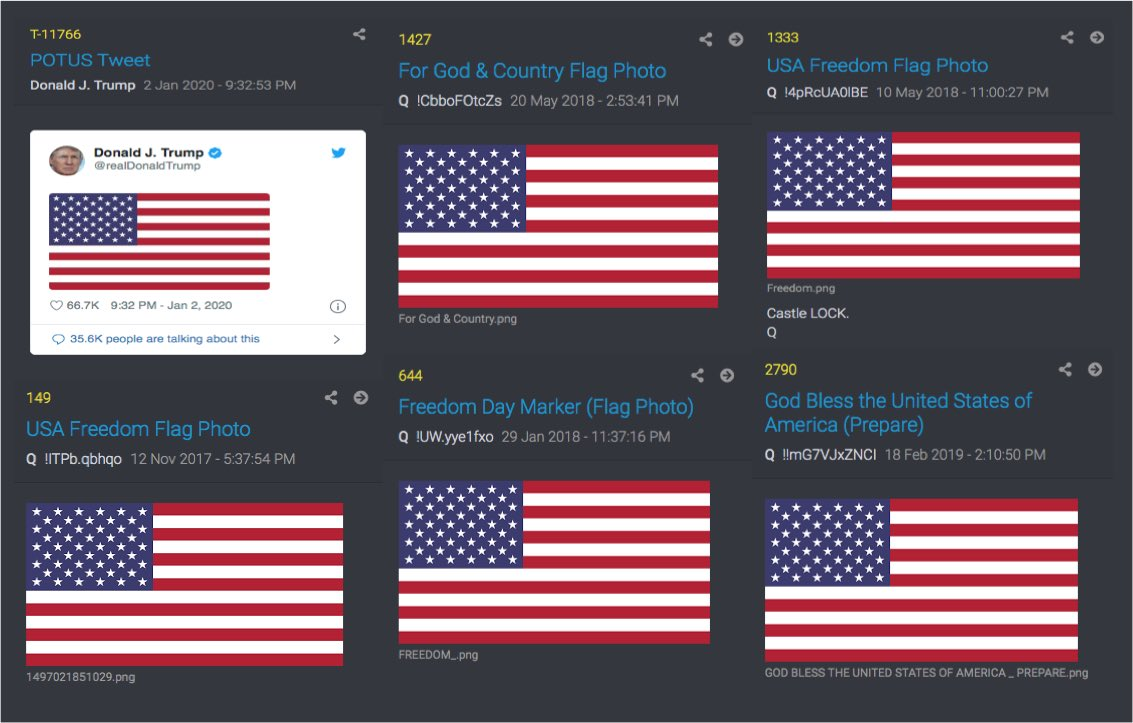 ---
WWG1WGA is BACK BABY!!!
2021.07.01
Greetings ANONS WW!
Volume V:V Issue Numero UNO
I have been given the keys to the wwg1wga.com kingdom, and as such, I am in the process of learning to code so I can get this site up and running again for the PATRIOTS of the WORLD.
text TRUMP to 88022
Our Twat and FBIbook, as well as my YouTube were all erased, but you can find me on
GAB as ScottBurtonOFFICIAL.
DIGITAL SOLDIERING is the only thing I do when not coding or sleeping. WORD!
---
---
---
---
---
---
If you can afford to help support our efforts to re-build the site(s), get some new equipment, and hire some help, please do so today.
Our work will ALWAYS be free, and we will NEVER sell any merch. The Patreon is for donating to the cause, and for high dollars, some original Scott Burton ARTwork.
Thanks. I had a team before, but now it is just me. Only so many hours in the day. TY and WWG1WGA!
Check out how you can get involved today at PATREON/ScottBurtonOFFICIAL
WWG1WGA ~ 2021.07.01
---